Cloudy™ Comfy Soft Slippers
Take a step into the sky and enjoy endless comfort for your feet

The Cloudy™  are soft, thick and comfortable. They relieve your foot and joint pain. Wear the Cloudy™  for +12 hours without discomfort.


FOOT PAIN
Have you ever come home from a long day, taken off your shoes and sighed in pain?

Imagine putting your feet in the Cloudy™ , a therapeutic pillow slipper that compresses and relaxes your foot with every step.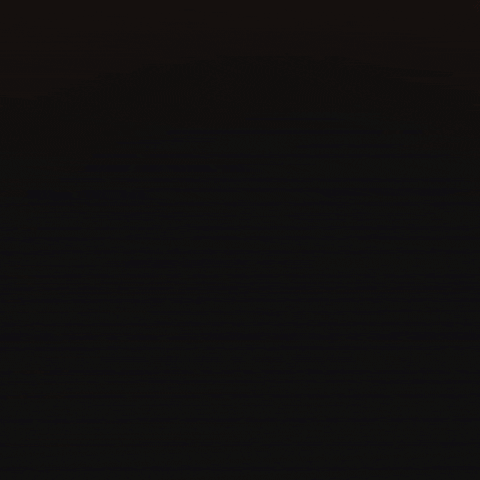 JOINT PAIN
The Cloudy™ are ergonomically designed with the toe angled at 15° to equalise pressure from your feet to your hips. You'll notice instant relief for your aching feet, ankles, knees and hips.


ALL-DAY COMFORT
Built with 4.5cm thick, abrasive and non-slip EVA compression material to keep your feet supported and comfortable at all times. The softness reduces pressure when walking. Get a pair for outdoors and indoors for all-day comfort.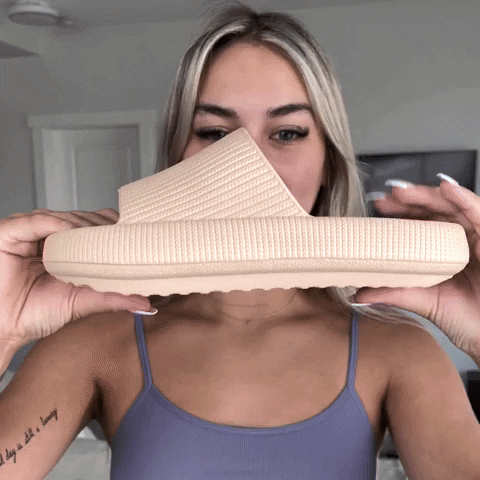 ANTI CHAFE AND BLISTER MATERIAL
Cloudy™ feature a non-slip, textured material to prevent slipping and falling and keep your foot from coming out.
Plus, you won't experience chafing or blisters in Cloudy™.

LIGHT AND THICK
Cloudy™ have the thickest midsole on the market to give you cushion-like comfort with every step. They weigh less than your smartphone. You won't even know you're wearing them.

100% SATISFACTION GUARANTEE
You take no risk with your purchase!
You get a 14-day guarantee from us. If something is wrong or you are simply not satisfied with your Cloudy™, you can simply send us a message. We will either send you a new Cloudy™ or refund your money immediately.

Still not sure? Our dedicated staff is there for you 24 hours a day, 7 days a week. Just let us know your concerns via the contact form and we will help you.

SHIPPING
Your order will be sent to you with a tracking number. You will receive your tracking number automatically by email as soon as your Cloudy™ have been shipped.